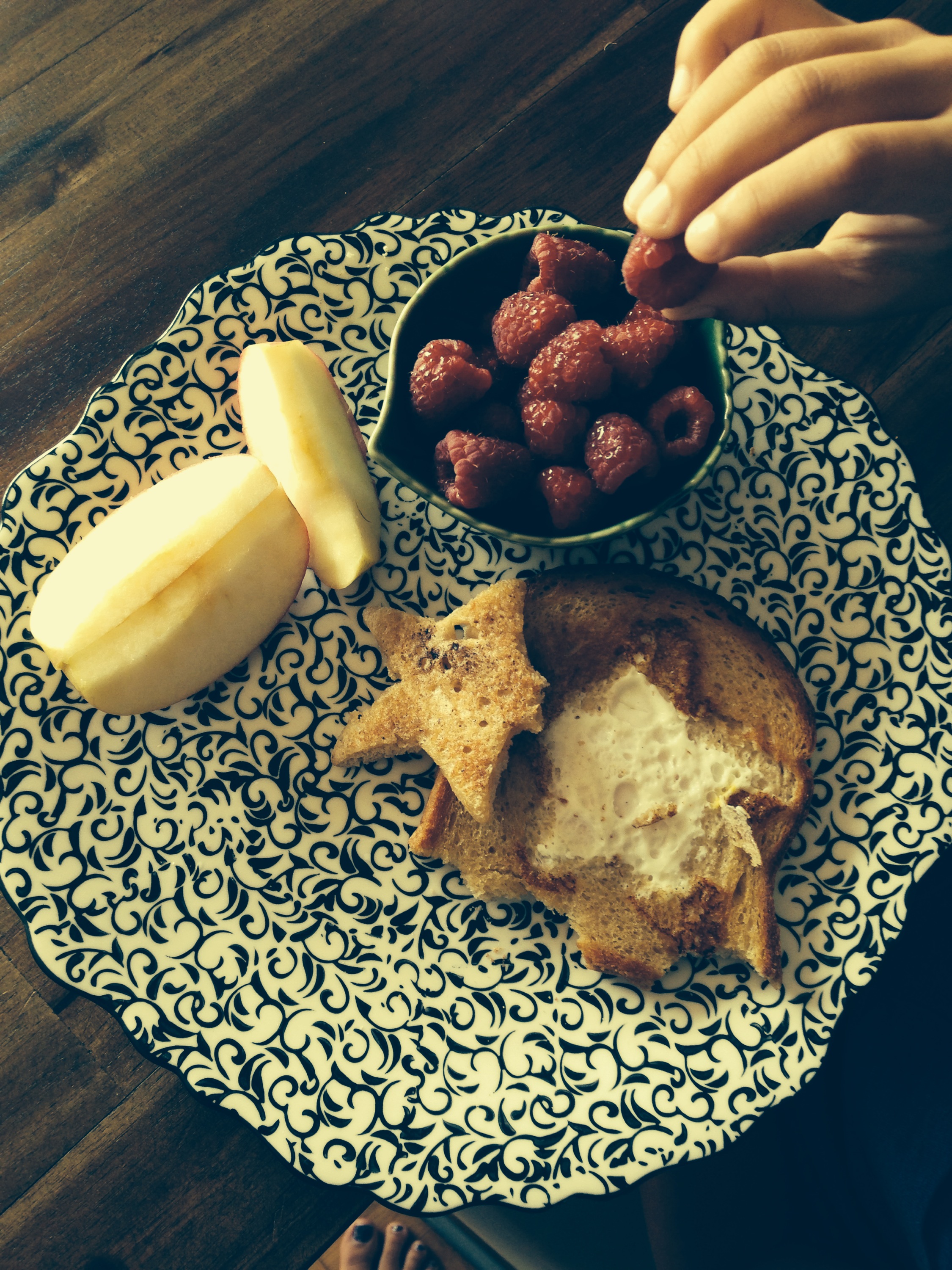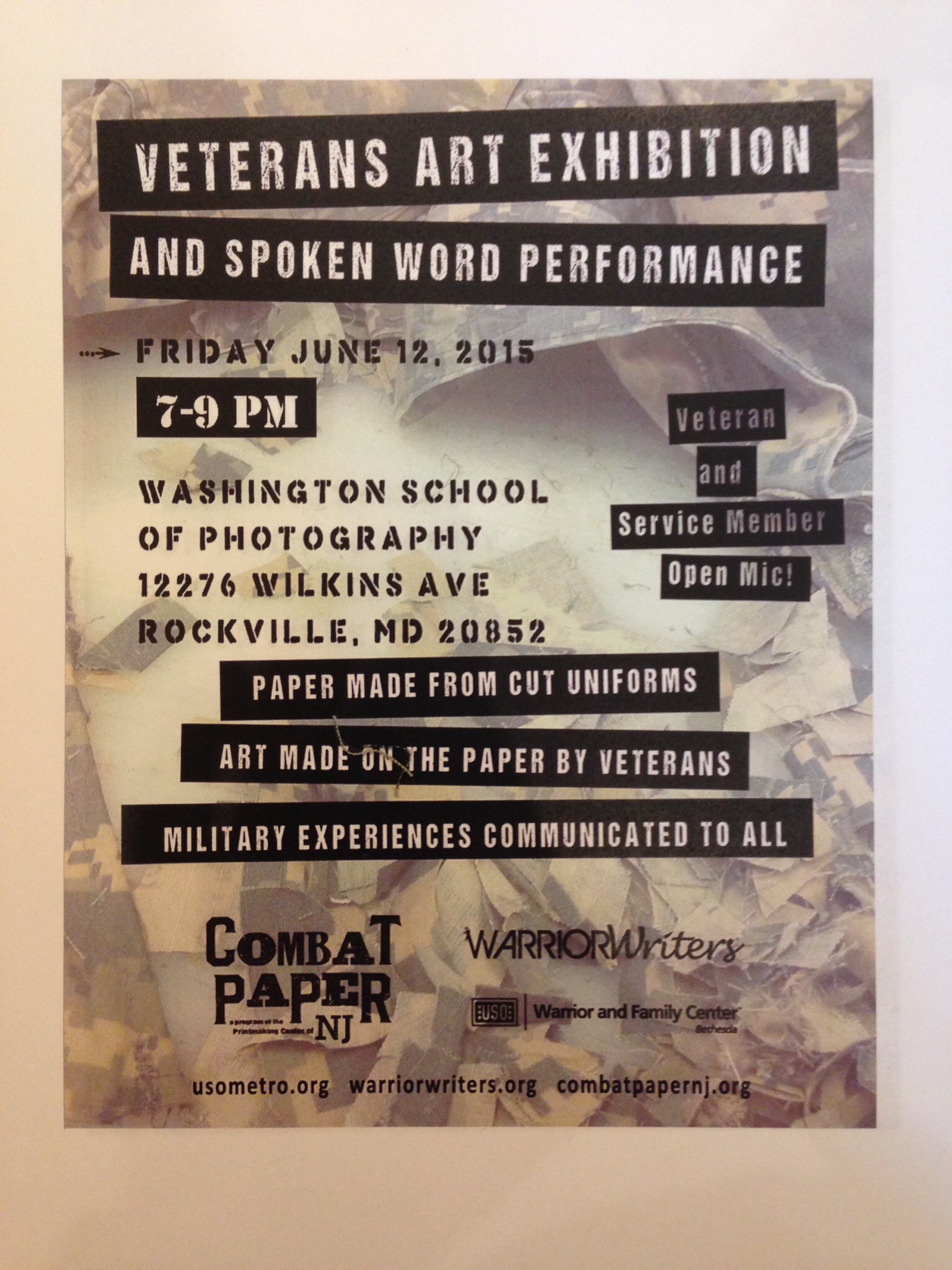 I've been navigating the world in guilt for so long, I don't even know when it started. My mother tells me I was born with circles under my eyes. So maybe it's been this way always. But lately I've been feeling particularly breathless because of it and so have been looking at it closely. Part of my guilt, I think, comes from how much I enjoy all the things I am doing. So I feel disloyal to the other things that I ought to do, and also enjoy, but am not doing at the moment.
This sounds like what my friend Jessica would call a "humble brag," right? Oh my gosh my life is so awesome it just makes me so exhausted choosing which fun thing to do!!! I'm sorry.
This morning my mother said to me, "You've made your life this way. To survive." She's right. I have. I'm grateful–not in the sense that all this stuff has just fallen in my life due to pure good luck, (though I must acknowledge the role luck has had). I've worked for all of the great relationships and opportunities and doors that have opened for me. And it was work to walk through those doors.
This week I watched people walk through a pair of double doors at the USO Warrior and Family Center in Bethesda into an art studio filled with mostly strangers. The USO of Metro Washington-Baltimore, Combat Paper NJ and Warrior Writers came together to create an immense opportunity for Service Members to work with some of the finest writing and art facilitators I know. But the participants themselves did the work. They came to it with an immense amount of personal courage. They dug deep, wrote, edited, conceptualized, created art and told stories. They laughed and cried and gave and received love. They chose to spend most of their free time this week on this. They chose to survive in this way.
Even in that room, I felt a sense of guilt, of being stretched thin, the responsibility of choice–I didn't spend nearly enough time with some of the participants I really wanted to hang out with more. I kept having to decide where to turn my energy, to prioritize. But when everyone is a priority, it's difficult not to feel like you're letting people down.
Is this annoying too? Are you thinking sarcastically, Oh poor Seema, everyone needs you so much! If so, navigate somewhere else–no one forced you to be here (except for you, Ma, you have to read this, I'm your kid).
So tonight I will sit in a gallery where art from this week will hang from the walls and I will listen to the words they speak with sometimes shaking voices. I will be there, and I will be glad to be there. I will not be eating dinner with my children who I love, or spending time with my brand new born-on-wednesday nephew who I only have a month to spend with before he flies away across the ocean, I will not be drinking tea on my mother's sofa–my mother who has just arrived from a flight across the ocean and will leave before I know it. I will not being going to the show my friend Karl invited me to or to the performance my brilliant friend Emily is in. I will not be sitting on my couch in sweats eating nachos off of a plate balanced on a cushion while reading a novel. I want to do all of those things, but I can only choose one thing tonight. And everyone else in the room will have made the same choice.
edited to add: I wrote the above on Friday morning, but didn't finish. Just so you know, I also feel guilty about not posting regularly here.
Each week, we make a chapbook of the writing from the week. I noticed a lot of the audience following along with the chapbook while folks read their poems. I selected the poems linked below for this week thinking about just that. Hermeneutic Chaos is an on-line journal that asks writers to submit audio files with their poems. It's a really awesome way to read a poem–read it to yourself, then hit play on these two poems by Nicole Tong, who uses the combination of visual and audio afforded on this site to really great effect. Give it a shot yourself. Send me the results.
http://www.hermeneuticchaosjournal.com/nicole-tong-may-2015.html