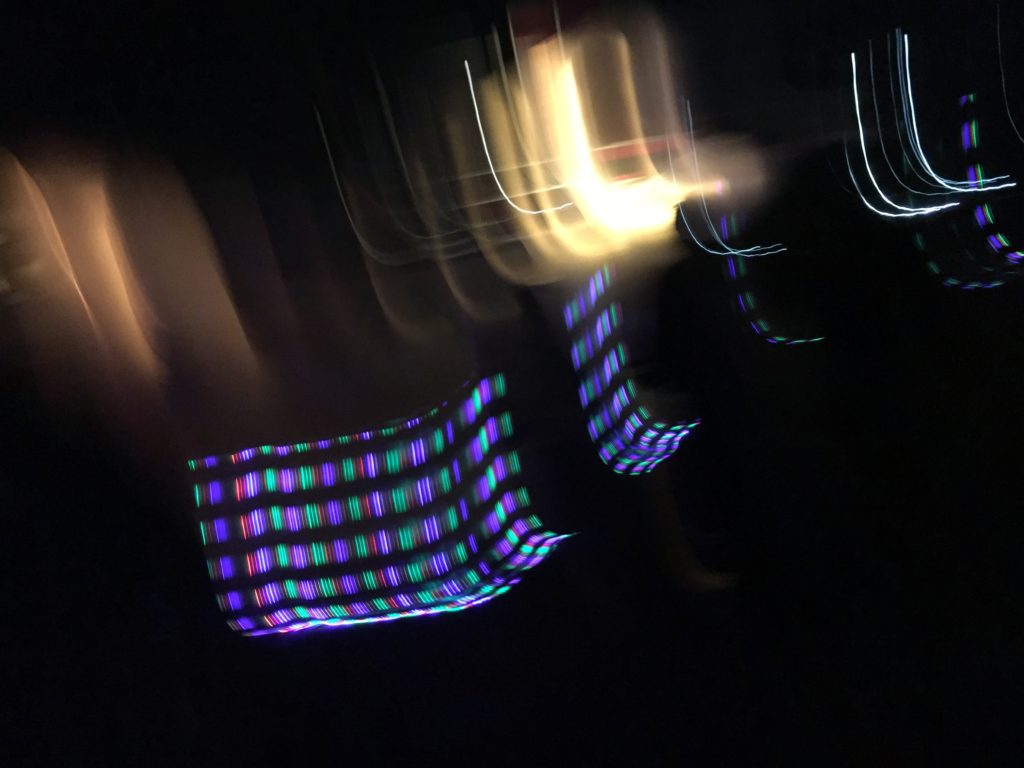 So I write another post. It's been another week. I've been digging through my old writing trying to find something to say. I talked to my friend Cheyenne last night, he is lovely and sweet and says, "Do you want feedback?" before telling me exactly what I needed (but don't always want) to hear. Then I went to bed and woke up at 2:15. Which is ridiculous. So I'm writing this at 4 am, which is so ill advised, after spending two hours reading and editing and looking for a poem that
I want to share with you and
Isn't a bummer
But all the poems I like right now are bummers. In my digging through my own scratchpads, I came across some beautiful moments and I came across this, the second part of a piece I was writing about how my friend KT and I once broke a window (okay to be honest, she threw the offending rock, but I was there too, and had played a part in gathering the rocks for throwing, but not at the window, neither of us meant to throw them at the window of the shoe store–KT will tell you: "a freak accident occurred in my arm"). Anyway, usually when I tell that story, I tell about the (rightfully) wild-eyed angry shopkeeper who chased us while we ran and ran and ran all over the city, got separated and somehow met up. But while I was writing it, I was thinking about that moment when the rock made contact. How for a moment the glass turned opaque with cracks and then the entire thing came down.
some Mondays someone I've come to love tells me 
they nearly didn't survive the weekend

like a pane of glass in the moment before it's struck  
I am transparent, fragile, useful

anything in this jagged world could shatter me

even the docile fists of the well-intentioned conceal
rocks waiting to be loosed
I know you're here for a prompt, and my little chatter is maybe not prompting enough. So I'm also going to add a poem from Black Aperture by Matt Rassmussen. This is maybe my favorite poem. I just think of it sometimes.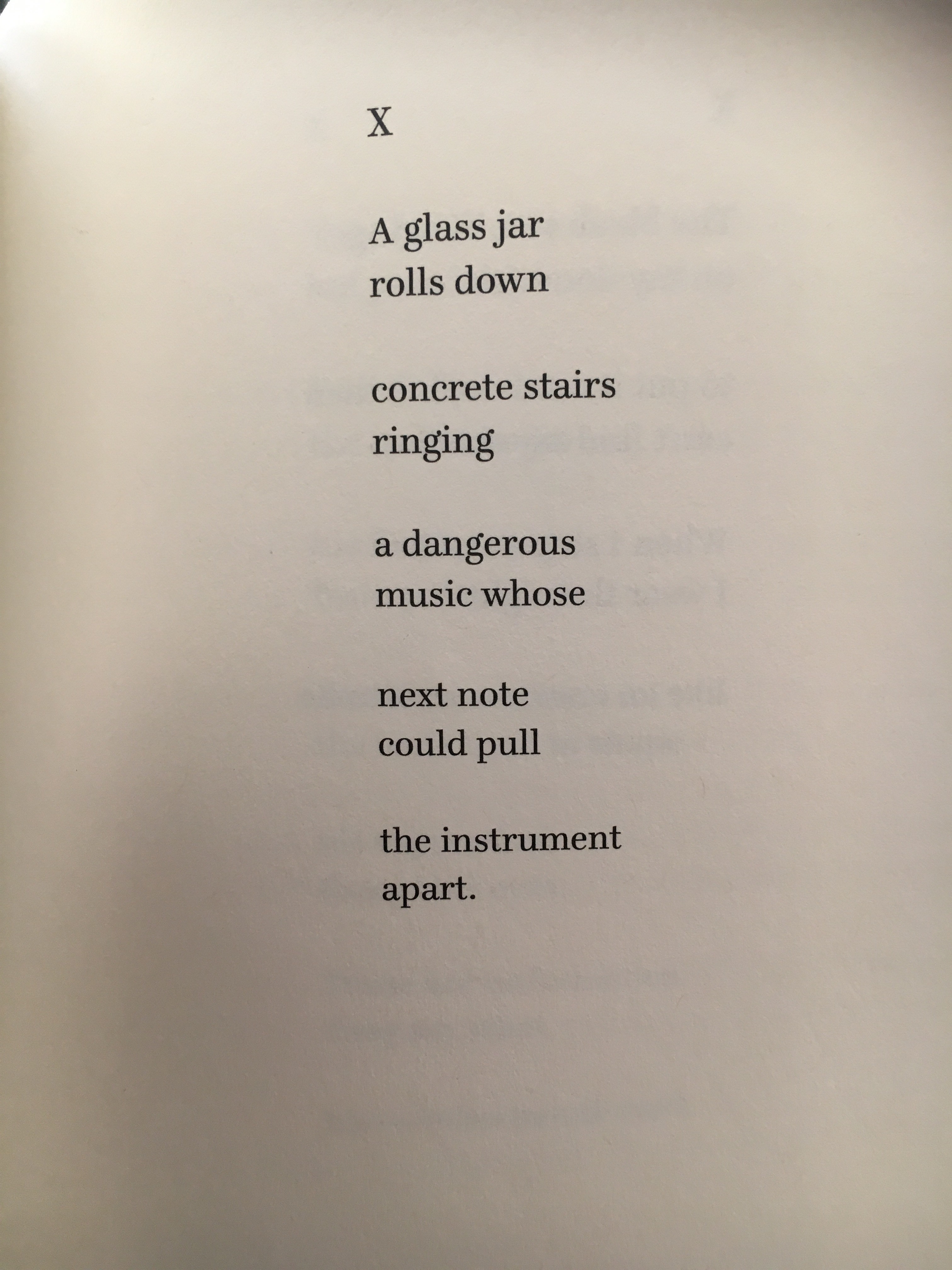 Your prompt: What do you know know about breaking?
And here are some great poets talking about line breaks. I found it interesting and useful.