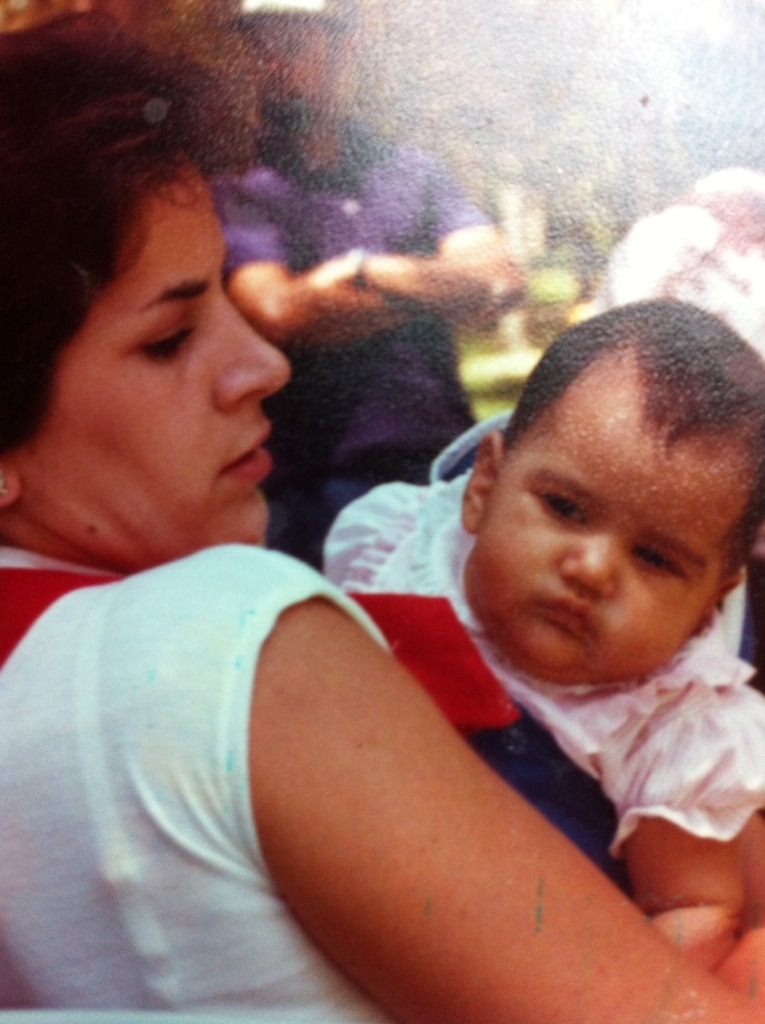 I heard this beautiful poem by David Allen Sullivan on the Writer's Almanac the other week.  It is everything to grant oneself permission aloud, even if temporarily–to not be your absolute model best self at every turn.  Shake off the burden of the unnecessary, of what you can release that will cause no one else real harm.  The second half grants permission to be contemplative, slow, joyful and purposeless in your experience of life.
My favorite line in the poem is: Revel in the flight of birds without dreaming of flight.  
Read the poem (you might also like to read Mary Oliver's poem Wild Geese, which begins: You do not have to be good) and then write a poem fashioned after the original.  The real turn, for me, came with finishing the line about the poem you do not have to write.  Name it, but you don't have to face it in this poem. This poem is about release.
These are my starting stanzas:
You do not have to protect others from the mist of sorrow
that settles over you in the night.
You don't have to bury the quiver in your voice or hold
your head high, you can bow though you were not taught to.
You don't need to write a poem about your fears:
your mother's breath stilling, your sons' faces
turning blue—or bearded—the inescapable imminence
of someone you can't bear losing
disappearing into memory
Write your poem using these phrases:
You do not have to
You don't have to bury
You do not have to write the poem about
You can let
You can
You can be
You can be
Feel
See
Good luck, dears.  You amaze me.