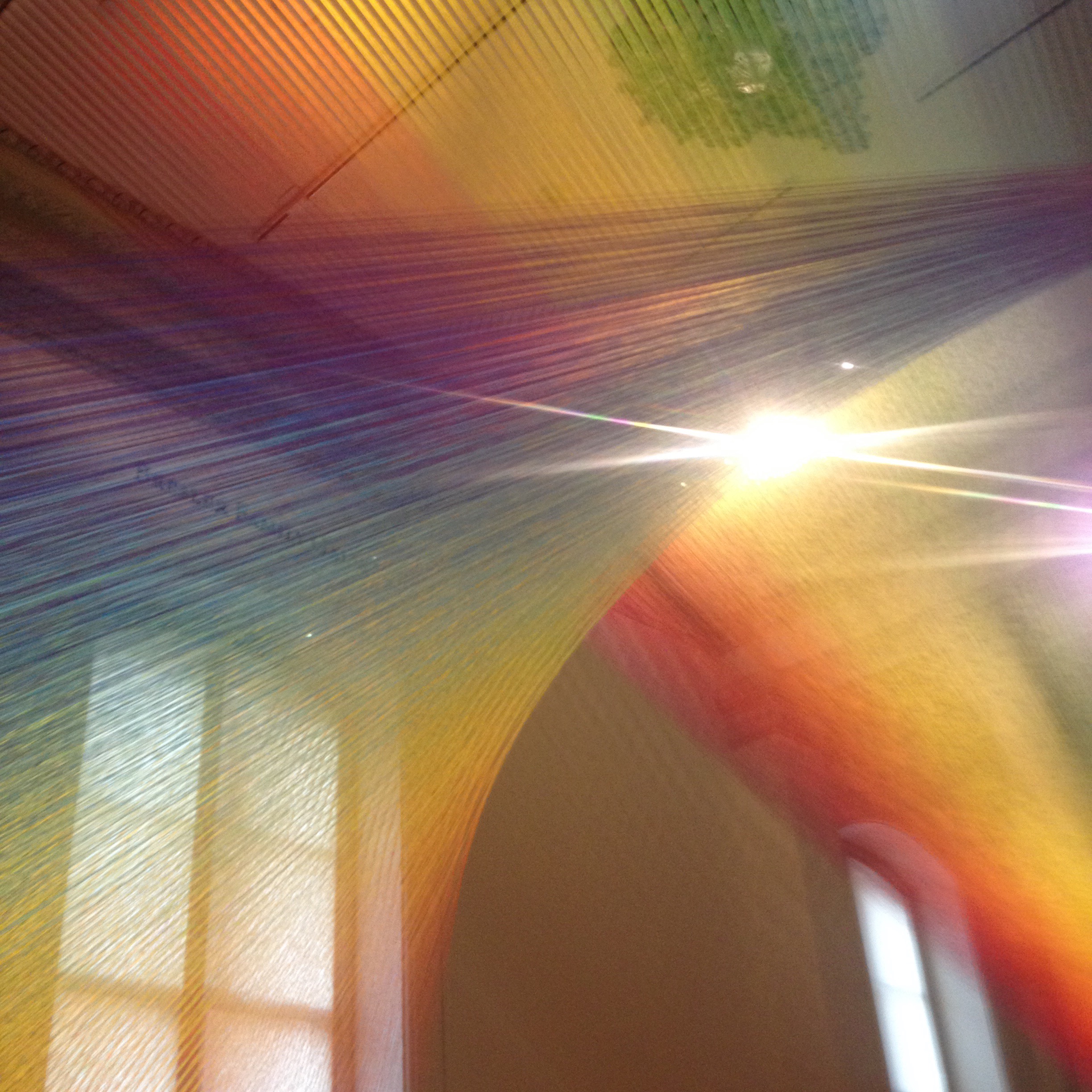 My mother is back in town and on her first evening back has provided me (and therefore you) with the following gems:
-She offered my younger son $20/inch to cut his ridiculous face-covering bang. She looked at him for maybe an hour and asked me, "How can you stand this?" And offered to buy the bang out.
-She told me that as my mother, she takes it personally when I use "abusive language" in my writing. "Especially the word Motherfucker." The thing is, Ma, you said the word "Motherfucker" and I could not be happier. I can't stop now. Sorry.
A couple of weeks ago, I posted this article from the NYT to Facebook. I wrote something like, "I want to crawl inside this article and think." bell hooks is amazing. all about love. But one thing in the article has crawled inside my head and is making me nuts. Somewhere it is mentioned that hooks reads one non-fiction book each morning and then gives herself permission to read junk for the rest of the day. What the fuck? How does she have time for that? Even on the weekend I can't accomplish that. And not a lot of people wake earlier than me. Does she maybe not post photos of what she's reading on instagram? Does she drink all her meals through a straw while she reads? Maybe she brushes her teeth in the shower? Maybe she doesn't stare out the window or gloriously sing songs out of her range into the mirror as much? Does she not spend as much time making jokes to herself and then laughing hysterically? I don't know. But the aforementioned activities account for maybe two hours of each day. I still couldn't read a non-fiction book every morning.* Plus, hooks is a practicing Buddhist. She chants. That takes up a lot of time.
Anyway, I tried to get on her level and read a non-fiction book yesterday morning. I got a little more than halfway through by nightfall. The book is called Surviving Survival by Laurence Gonzales and it's awesome. One of the reviewers wrote, "I tore through this book like I'd been waiting to read it my whole life." That's how I feel about it. I borrowed it from a friend who borrowed it from another friend and I don't think I'm ever giving it back. Or rather, I'm borrowing it until I die. The original owner can sue my estate for it. As I admit below, I purposely make myself ill on the regular, I'm sure it won't be too long. 30 years, maybe 40. You may be irritated by the interchanging use of Soldier and Marine in one section of the book, but it's worth suffering through, trust me.

Below is an excerpt:
Every single person in every single group I facilitate is a survivor. The other evening I had a long, tearful conversation with one of the strongest such people I know. The sort of conversation where I reached with my whole heart and just hoped I said something helpful, conveyed some amount of the love I feel, but in the end, I can't really help anyone. I read to her from Cheryl Strayed's Tiny Beautiful Things, which I read from in a few of my writing groups this week.
In response to a letter from a woman trying to make it through mourning the loss of her daughter, Strayed writes about her realization while working as a youth advocate, that she could not actually rescue anyone from situations of abuse. She writes about telling a young girl who comes to tell her about yet another instance of abuse suffered at the hands of her stepfather, this truth:
I told her it was not okay, that it was unacceptable, that it was illegal and that I would call and report this latest, horrible thing. But I did not tell her it would stop. I did not promise that anyone would intervene. I told her it would likely go on and she'd have to survive it. That she'd have to find a way within herself to not only escape the shit, but to transcend it, and if she wasn't able to do that, then her whole life would be shit, forever and ever and ever. I told her that escaping the shit would be hard, but that if she wanted to not make her mother's life her destiny, she had to be the one to make it happen. She had to do more than hold on. She had to reach. She had to want it more than she'd ever wanted anything. She had to grab like a drowning girl for every good thing that came her way and she had to swim like fuck away from every bad thing. She had to count the years and let them roll by, to grow up and then run as far as she could in the direction of her best and happiest dreams across the bridge that was built by her own desire to heal.

She seemed to listen, in that desultory and dismissive way that teens do. I said it to every girl who came into my office and sat in the horrible story chair. It became my gospel. It became the thing I said most because it was the thing that was most true.

It is also the most true for you, Stuck, and for any one who has ever had any thing truly horrible happen to them.

You will never stop loving your daughter. You will never forget her. You will always know her name. But she will always be dead. Nobody can intervene and make that right and nobody will. Nobody can take it back with silence or push it away with words. Nobody will protect you from your suffering. You can't cry it away or eat it away or starve it away or walk it away or punch it away or even therapy it away. It's just there, and you have to survive it. You have to endure it. You have to live though it and love it and move on and be better for it and run as far as you can in the direction of your best and happiest dreams across the bridge that was built by your own desire to heal. Therapists and friends and other people who live on Planet My Baby Died can help you along the way, but the healing—the genuine healing, the actual real deal down-on-your-knees-in-the-mud change—is entirely and absolutely up to you.
You can read the whole column over on the Rumpus here.
So this is the thing. You survived something. Now you have to figure out how you've been changed by it, and learn to live with that. Some of the skills you used to survive the actual horrible terrible event can translate to your current life. Some of that shit is absolutely not sustainable, but because it worked once–arguably in the most intense of situations, your body and mind might want to keep slipping into those old patterns. The thing you have to do is figure out which is which. Honor the survivor in yourself, but also know that the stoic self who disconnected and moved forward has to take a break once you're through the thing. I know a lot of people feel blame and shame toward their survivor self–but again, that self didn't know what you know now. Couldn't have–you learned it the hard way. That terrible event made you what you are. And what you are is pretty fucking awesome. If you're down now, you've been down before. If you're up, you'll be down again one day. I'm not trying to be a dick. That's just the way it is.
So write about how you survived. Write about how the dark days became bright at a point. What did you do, what did you discover, that flipped on the lights? How did you make it through once?
Your opening phrase: "I am the person who survived…" Sometimes the thing you've survived is yourself. That's possibly the hardest thing to survive. When I receive your writing, my own surviving seems to make more sense.
And this advice just in from my mother: "You should get married, but don't marry a man who reads books. He'll be reading his book, and you'll be reading your book and who will do the housework?" Um…
*At the height of my thesis writing fever I did something that I only told a handful of people: I drank Smooth Move tea on a Friday night so that I wouldn't be tempted to leave the house on Saturday, would just be stuck at home writing. That's right folks: I gave myself diarrhea. On purpose. Laugh all you want, but I just heard back that I'll be graduating on time. I guess it worked. (You can get your own Smooth Move tea at WholeFoods)