I have been trying to write this poem for at least a year. Last week, after the loss of a particularly beautiful soul, it began to tap on the inside of my skull with urgency. It's all I have for you right now. I'll be back with more soon. Stay safe. May you have both the strength to embrace your grief and the dexterity to put it down and walk away sometimes. May your body survive your mind, again and again.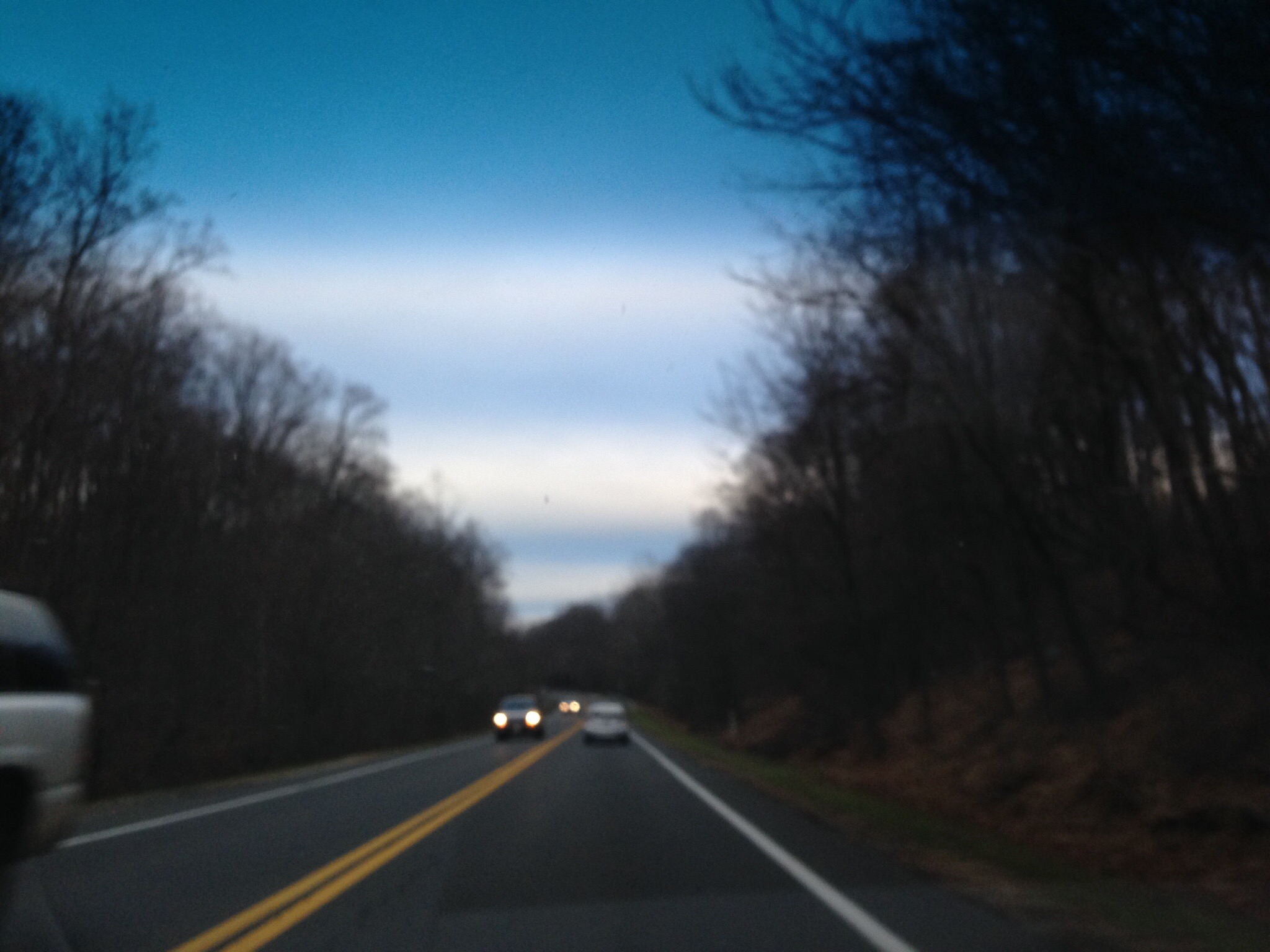 I don't know why you shouldn't kill yourself.
Tomorrow is the most terrifying day
of the week and even sleep, if it comes, leads you
unwilling, to stand in the ring on the packed red dirt
tired as you are of bowing and raising your heavy head
of putting on the show of stomping, of charging.
It will get better,
but the worst in your past vows to rise
in thick columns of smoke
again and again
stinging your eyes and enveloping days.
Ahead lies paperwork, and consequence,
and more nights of gravity without ground
I can't promise you anything, can't live for you, can't quiet memory
or stem the flow of hot panic.
I can't tell you how many pills or poems until
the heat of this fever has passed
and you regain your taste for
the metallic sweetness of frosting dissolving on your tongue
the insides of eyelids turned amber by sunlight
the pleasure of noodles spooled around a fork
while outside rain falls
the way your daughter's laughter and tears burst forth
with equal sudden commitment
But maybe if you can train your grief to lay down by itself
after you gently rock it to sleep,
you can tiptoe away for just a moment
and then a moment more, to discover the lightness
that still exists in your outstretched arms
maybe you can begin to imagine another way
and find a reason not to do it today.