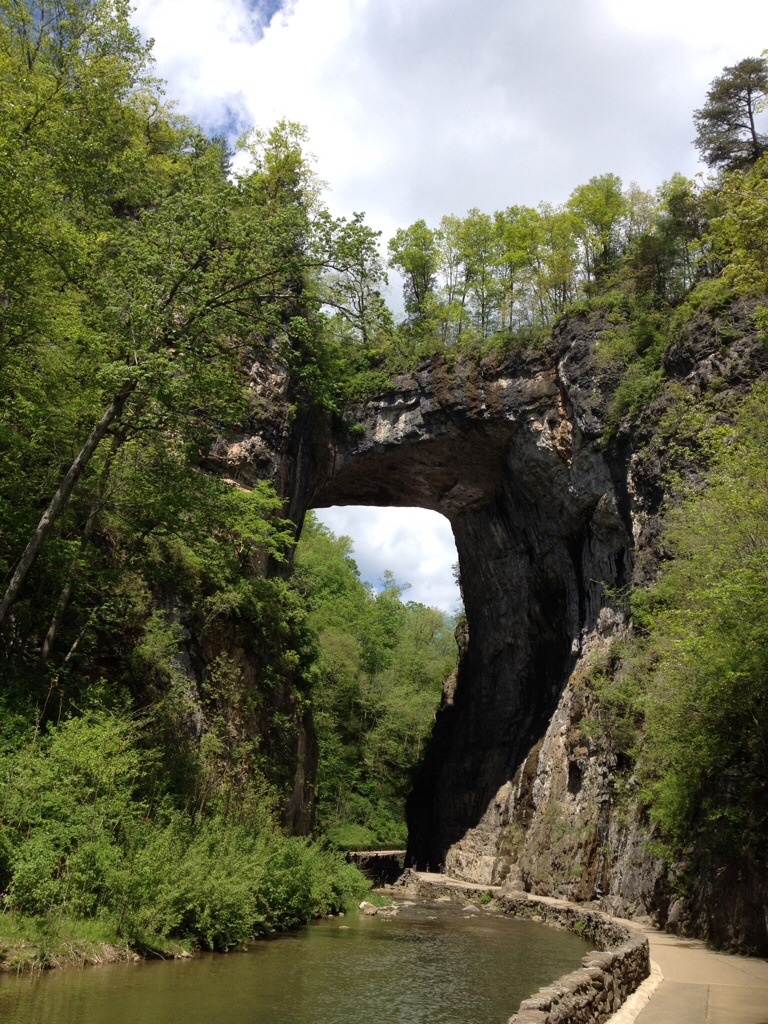 I spent the weekend seeking out normal–an elusive concept I had proudly let go of. I watched movies I've watched before (that's right, I watched movies), I roasted a chicken, sat by the pool. Last week was the sort that knocks everything askew–it was as if the tripod my worldview balances on lost a screw and now everything is crooked.
My work consists of saying the same things again and again to a constantly changing population of people who are suffering in a lot of the same ways. One of the things I say a lot, a lot, a lot is: Whatever trauma brought you here is not the last hit you'll take. I can't promise much, but I can promise this. Life will keep hitting out, you've got to figure out how you're going to keep getting back up.
And so we get up and keep walking towards the things we must do–maybe we limp for a while, maybe the changes require us to tilt our heads so this different landscape makes sense.
To embrace this changing perspective, and the absolute absurdity of life, write a poem from the perspective of an inanimate object you can see from where you are right now. Check out Mirror by Sylvia Plath. It ain't sunshine and roses. But know what? Neither am I.